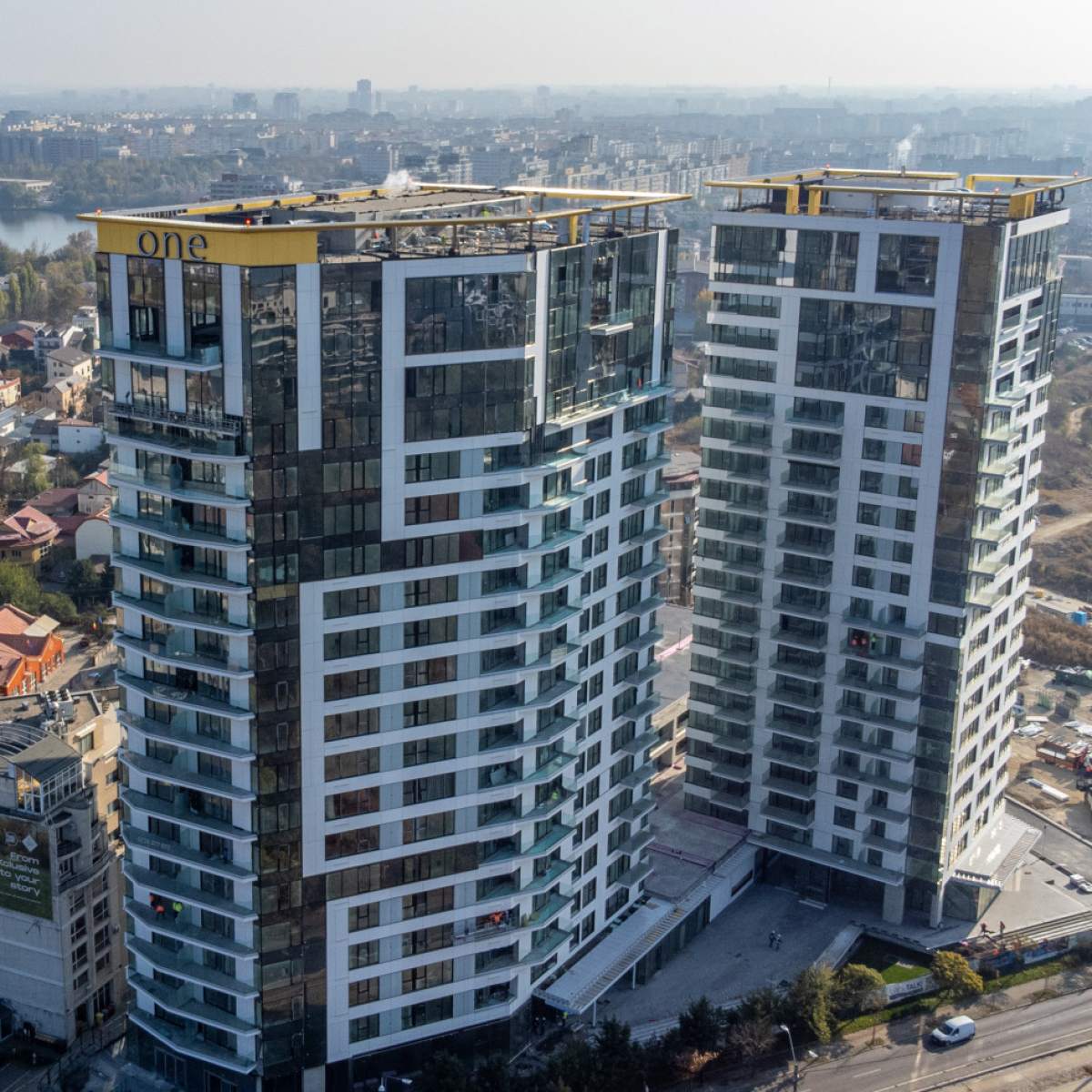 One Verdi Park
---
164 Barbu Văcărescu - Bucharest, Romania
One United Properties aims at creating community-centered concepts that will offer various facilities for their future residents. The company targets at developing healthier and environmentally sustainable buildings, that translate into the well-being of the natural system.
Located in the northern part of Bucharest, only a few steps away from the park, One Verdi Park consists of the two tallest residential towers in Bucharest, offering panoramic views over Floreasca and Tei Lakes. The complex is an innovative development that reshapes the real estate market in Bucharest, both by the technologies used and by its spectacular views.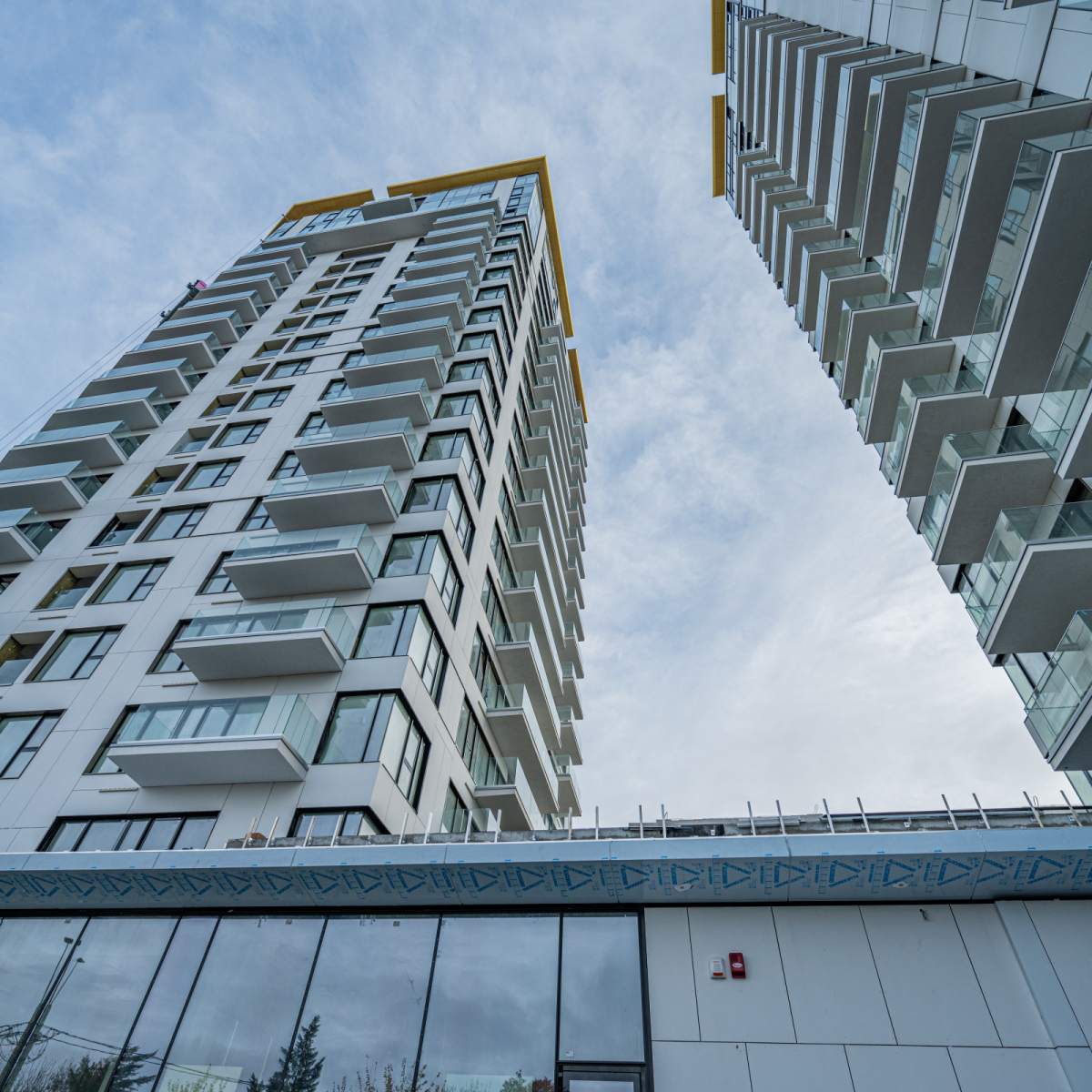 With exclusive apartments, amazing views, shops, sustainable principles, amenities gallery, innovative design, culture, and lots of integrated facilities, One Verdi Park truly symbolizes the future of living. So, whether you wish to relax with resort-style amenities, take a walk in Verdi Park, or go shopping and dining, One Verdi Park is close to all amenities and gives you easy access to the center to explore the city whenever your heart desires.
As a living quarter, the development consists of 2 residential towers with around 300 high-end residential units that are perfect for anyone who loves being above it all, enjoying panoramic views and the feel of fresh cosmopolitan vibes. The apartments carry the brand identity in their "DNA" and offer future residents a true concept of fine living, ranging from one-bedroom to four-bedroom apartments and six-bedroom duplex penthouses.
Among the other facilities specially designed for this development, the residential ensemble will also benefit from three underground parking levels and commercial spaces on the ground floor.
One Verdi Park Structure
4 Bedroom Duplex

335.6 — 366.8 m2

1,520,000 — 1,790,000 € + VAT
1,808,800 — 2,130,100 € VAT Included
Penthouse Duplex

903.9 — 945.9 m2

5,150,000 — 6,150,000 € + VAT
6,128,500 — 7,318,500 € VAT Included
Neighbourhood
---
164 Barbu Văcărescu - Bucharest, Romania
One Verdi Park is located on Barbu Vacarescu Boulevard, close to the City Center, while being surrounded by a large variety of services and facilities. The development benefits from having the airport nearby and is well served by amenities such as 2 subway stations nearby, tramline, city bus route and a walking distance to Verdi Park, Mall, Cinema and Business Center.
Available properties in One Verdi Park
Available properties in One Verdi Park
Interested in available properties or property investments in
One Verdi Park
?