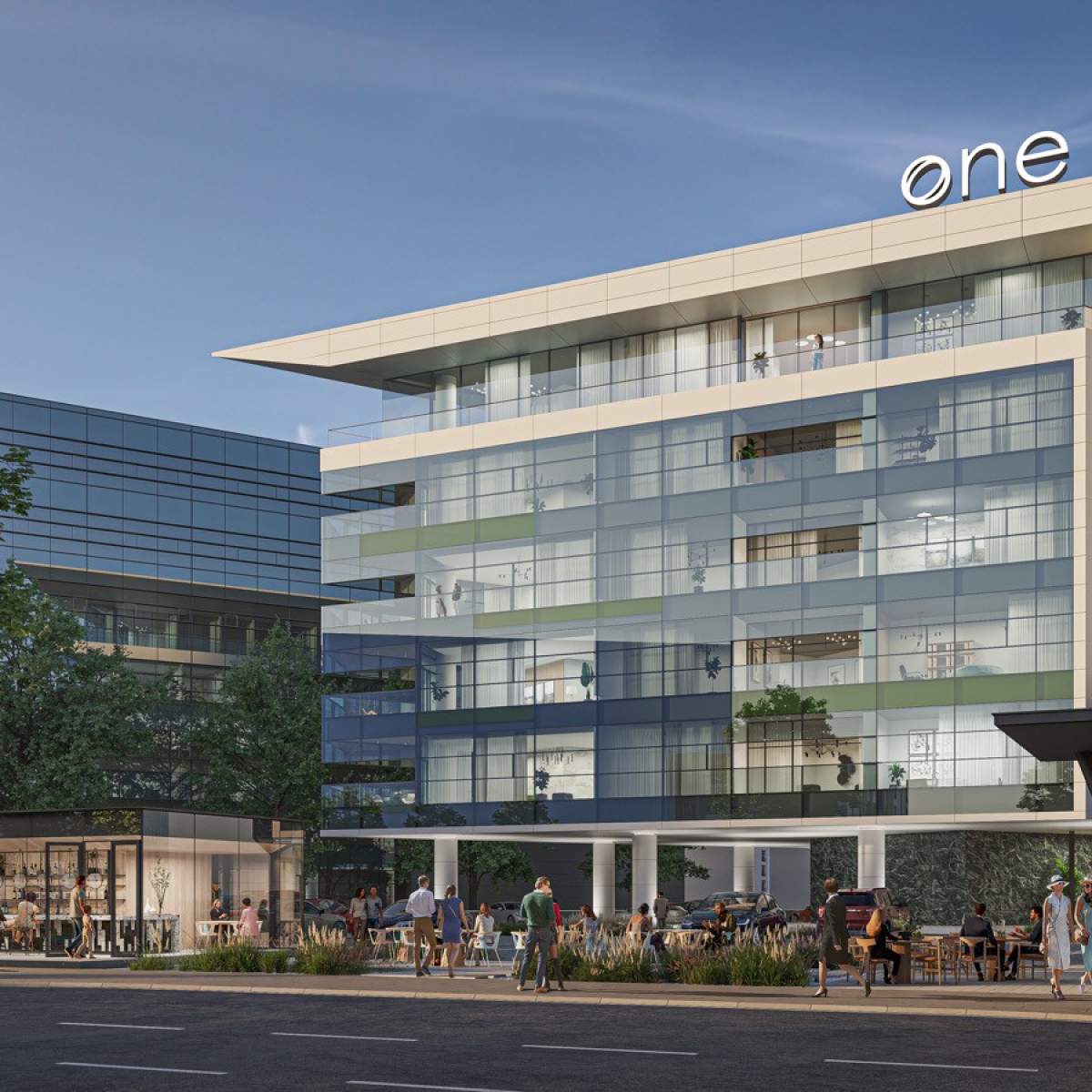 One North Lofts
---
2 Pipera Blvd., Voluntari 077190
There is a great story turning a space into ONE of a kind contemporary loft. With great inspiration, you are going to explore one of the most spectacular apartment with high ceilings over 3.5 m and pop-up spaces designed for leisure.
We are inviting you to explore a fusion of color, texture and geometric design, a certain commitment to the highest achievements in style for the following 137 apartments, 230 parking units and 2 commercial spaces.
The spectacular apartments range from modern studios design to elegant three-bedroom family homes, designed to exceed the highest expectations. This is where glamour, culture and refined living converge.
Neighbourhood
---
2 Pipera Blvd., Voluntari 077190
Positioned in a vivid neighborhood, One North Lofts connects an active center of residential units, office buildings, commercial spaces and lifestyle activities, like Pipera Plaza, Promenada Mall, equitation center, restaurants and many more. The area has the most spectacular growth in Bucharest, close to the highway, provides excellent transport links and fast access to the airport. The office buildings and commercial spaces create an exclusive community, aspiring for premium residential units.
Apartments for sale in One North Lofts
Available properties in One North Lofts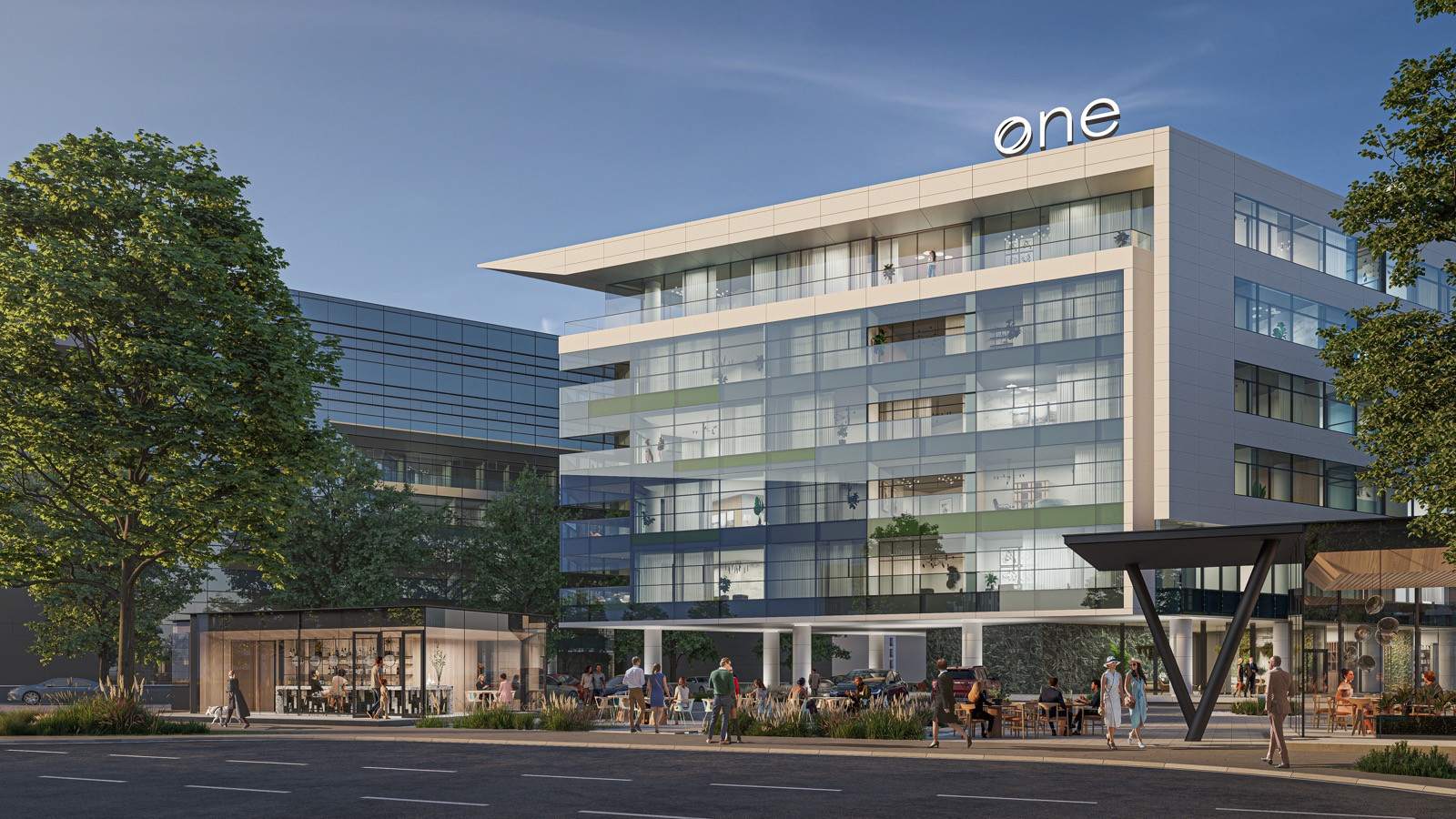 Interested in available properties or property investments in
One North Lofts
?